HOW DO YOU BOOST YOUR LEARNING EXPERIENCE OF ONLINE COURSES?
Your online lessons are easy to follow, but you have to do the homework on your own. Sometimes you have questions or do not know how to make the best of it. You might wonder if your results could be improved and how. I help you get to your full potential! How?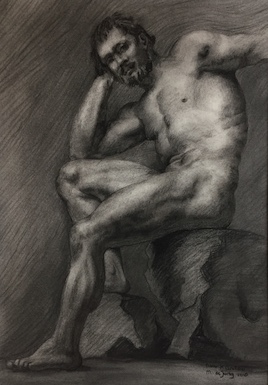 BY COACHING
Let me look over your shoulder to boost your learning experience! This is how it works:
DURING ONE COURSE and once PER WEEK, I will analyze your photos of homework assignments.
I will discuss which adjustments will improve your work (through email).
I will answer your questions about homework assignments, materials, and techniques, or other art-related questions. You decide to follow up or not. That is up to you.
DURING ONE COURSE you receive 4 WEEKLY CONSTRUCTIVE FEEDBACKS. Any of your questions are answered.

EXAMPLE: corrections on pictures of your work, accompanied by an explanation in a text through email.

WHAT DOES WEEKLY COACHING LOOK LIKE?
All my coaching has only ONE PURPOSE: BRINGING YOU TO YOUR FULL POTENTIAL! You do not receive general instructions but specific instructions regarding your questions and artwork. You can follow up on these instructions or not, the choice is yours. What kind of instructions do we mean here?
These are email instructions that, when followed up, will take your work to a HIGHER LEVEL. So it could be considered as ADDITIONAL PERSONAL CONSTRUCTIVE DIRECTIONS that feed your insights AFTER you did your homework. It can be considered as an extra topping on the beautiful online course. Any follow-up instructions can be photographed and submitted again. You get help remotely while you maintain your autonomy.
THIS WILL BOOST YOUR LEARNING EXPERIENCE TO YOUR FULLEST POTENTIAL!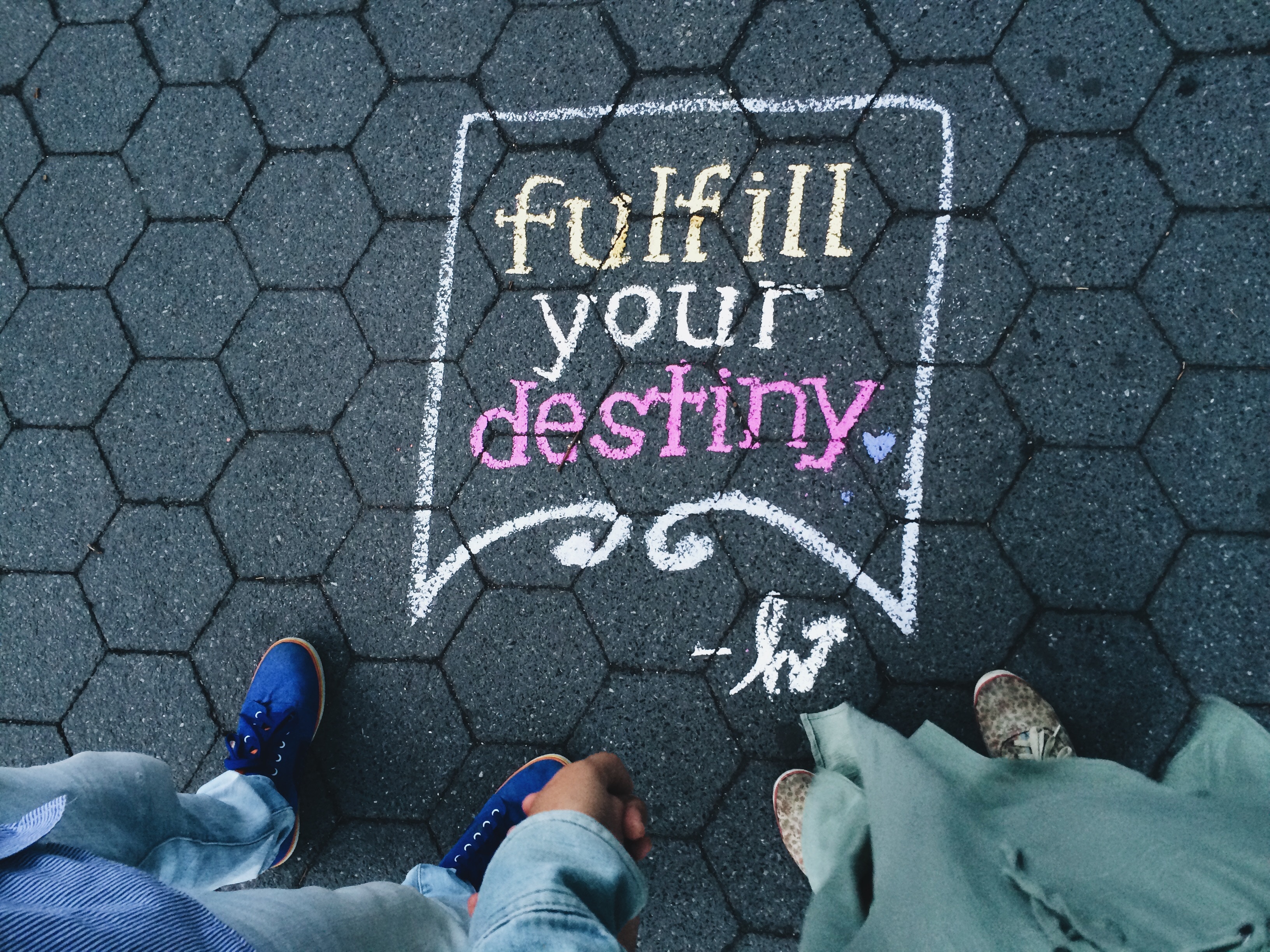 FOR WHOM IS THIS?
The weekly coaching is for experienced and novice artists to get the most out of their learning experience.
The weekly coaching is meant for students of Dutch Art Academy online classes.
THE BENEFITS FOR YOU:
Just let me summarize the great benefits of Weekly Coaching:
ADDITIONAL COACHING for students enrolled in a course at Dutch Art Academy online school
YOUR GROWTH as an artist is the core of the Weekly Coaching!
YOU WILL ENJOY PERSONAL CONSTRUCTIVE FEEDBACK
YOUR TALENTS will be stretched to their FULLEST POTENTIAL
YOUR QUESTIONS, YOUR doubts, YOUR struggles will be attended to
CONSTRUCTIVE FEEDBACK will make YOU GROW FURTHER than only doing the homework assignments
YOU ARE FREE to follow up on these instructions or not.
FOUR WEEKLY CONSTRUCTIVE FEEDBACK SESSIONS based on your art photos. (once PER week, max 4 photos, YOU CAN CHOOSE WHICH WEEKS).
DO YOU WANT MORE FEEDBACK? There is always an opportunity to get additional feedback.
The Weekly Coaching
'Good Art is Built on a Good Foundation'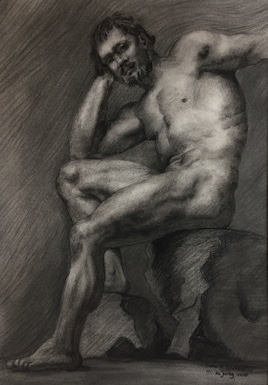 Your Instructor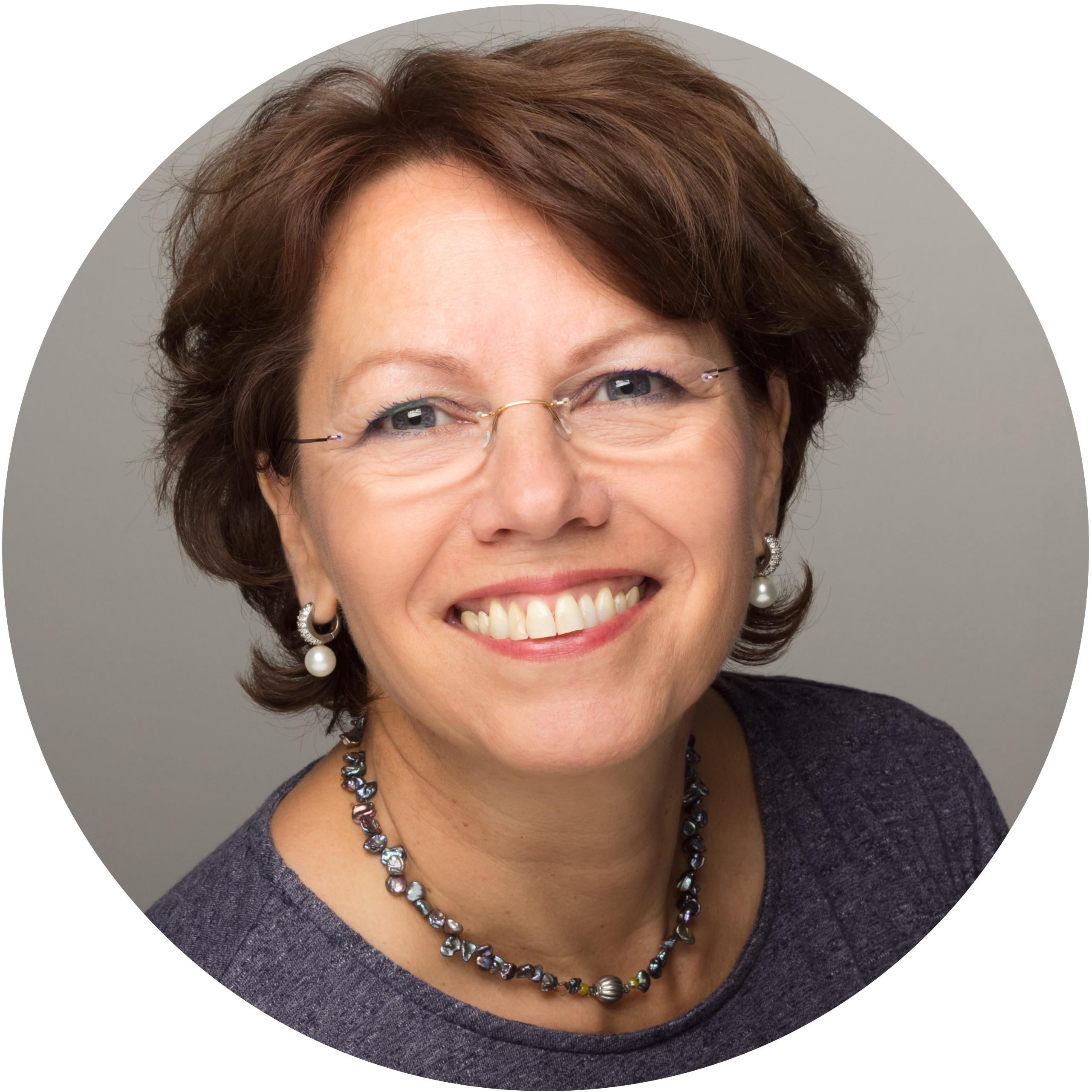 At age 4 Marion held grandpa's watercolor pencils for the first time. They came in a metal tin, with all the colors of the rainbow. This was the first time Marion was really attracted to color and drawing. The pastel portraits made by her grandfather awakened her artist's heart. This first experience with 'art' at a young age never let go of her. After learning a 'solid profession' as a secretary, she started a long-lasting learning curve that brought her artwork further.
Inspiration
She started her artist aspirations with watercolour painting and then switched to acrylic and mixed media. In her early years she mainly worked in a modernist style.
'I have made many inspired works based on my personal faith experiences. From 2013 there was a greater need for realistic works. I started to focus more on realism and the technique that is needed for this.
I developed a love for drawing and started to paint in oil as well, in the tradition of the Old Masters: I made master copies or preliminary studies of them in order to investigate and master the techniques. From this foundation of realism, being able to grasp form, tonality, and expressiveness, my mission is to revitalize the Dutch tradition of drawing and painting. It would be so beautiful if this Dutch legacy were to be preserved for future generations.'
Marion is the founder of Dutch Art Academy online school to facilitate realistic art education.
Education
Marion studied at the Gooische Academie in Laren, NL for 5 years and took lessons in watercolor, acrylic, and oil. She did several portrait and model courses, among others with Humphrey Bennett, Svetlana Tartakovska, and Anatomy/écorché with Per Olof Penrick (former Florence Academy of Art anatomy teacher). And portrait, landscape, and still life at the Russian art academy in Florence. In addition, she is constantly engaged in self-study.
Marion has been teaching drawing and painting in the Netherlands, Switzerland, and Germany since 2006.
Frequently Asked Questions
When does the Weekly Coaching start and finish?
The Weekly Coaching starts now and can last untill you stop it! Buy the Weekly Coaching to accompany any Dutch Art Academy online course. You decide when you start and when you finish.
How long do I have access to the Weekly Coaching?
How does lifetime access sound? After enrolling, together with any enrolment of a Dutch Art Academy online course, you have unlimited access to Weekly Coaching for as long as you like - across any and all devices you own.
What if I am unhappy with the Weekly Coaching?
We would never want you to be unhappy! If you are unsatisfied with your purchase, contact us in the first 30 days and we will give you a full refund! Although we expect you to discuss your dissatisfaction beforehand.
Can I temporarily pause the Weekly Coaching?
Yes, you can pause the Weekly Coaching anytime you like, just log in the school, go to My Profile, Manage Subscription and click Cancel. Then Log Out. As soon as you are ready to pick up your classes again, you log in with the same email address you used for your registration and proceed where you left. Payments will start automatically and feedback starts again as soon as you send your pictures. Remember: When you log in during your pause payments start again. During a pause there is no entrance to the school and no feedback.
Can I take any course in any particular order?
The best would be to start at Bargue Drawing Course. Let it be clear: you will learn new things here, eventhough you are an experienced artist! Also take note that the teachings/techniques you get in this first course will be used in the following courses. So the best strategy is to start at Bargue Drawing Course to get the best out of our courses.