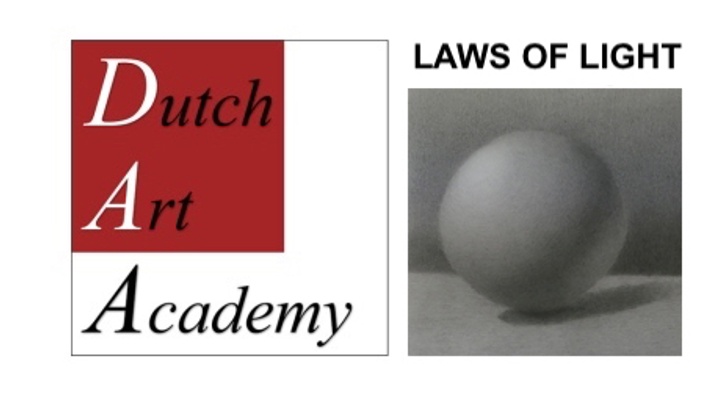 SEVEN SIMPLE LAWS OF LIGHT
Old Masters used the Laws of Light to create masterpieces, see how they did it! (8 lessons)
Watch Promo
Do you know how to apply contrast and light in your artwork?
Contrasts in the artwork are a must for each artist. Without contrast there is no light and without light no contrast. A good artwork has highlight, shadows, and areas of gradient values in the right place.
Sometimes we lack knowledge on how light works and how to bring consistency in our artwork regarding light, contrasts and shadows.
Why the Laws of Light are important for any artist!
The Laws of Light are a foundational tool that help decide how to put light and dark areas in the right place. This applies to both painting and drawing. This course gives you a steering wheel to your painting. It makes us capable of steering our drawing and painting in the right direction.
The Laws of Light help to put shadows in the right place and 'read' the moment of the day, and even what kind of day it is (sunny or clouded). They even help to express the surface texture of your object.
It does appear the laws of light are foundational for artists. In just 8 weeks this course helps you grow to a higher level. Read more ...
What does this course bring you?

After taking this course
- You will know how to decide on the different light zones
- how to bring consistency in light and dark through your artpiece
- using contrast in your artwork in the right way
- making beautiful gradient values
- knowing the different area's of shadow and how to apply them
- knowing the different area's of light and how to apply them.
You know in detail how to create magnificent drawings that contain the full range of tonal values. This is a great tool that also applies to your paintwork. You will have studied one masterdrawing and empowered yourself with experience and knowledge on the technique. You will enjoy the tips and tricks on how to benefit the most from working with graphite. After the course you will know how to and where to use dramatic effects and how to render volume in sophisticated, refined ways.
Your professionalism will have grown to the highest level! In just eight weeks! Scroll to see the curriculum with free previews!

'Good Art is Built on a Good Foundation'

Your Instructor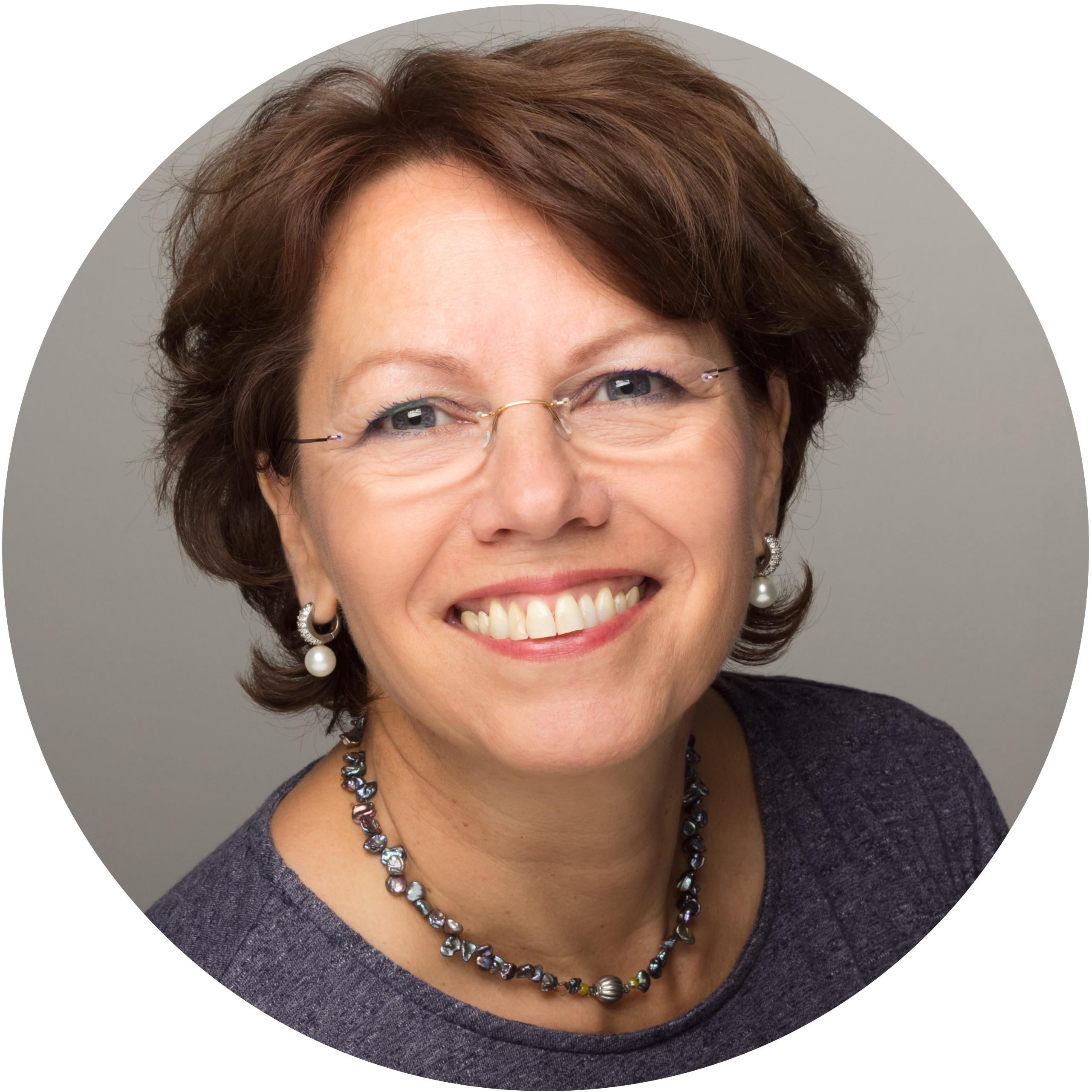 At age 4 Marion held grandpa's watercolor pencils for the first time. They came in a metal tin, with all the colors of the rainbow. This was the first time Marion was really attracted to color and drawing. The pastel portraits made by her grandfather awakened her artist's heart. This first experience with 'art' at a young age never let go of her. After learning a 'solid profession' as a secretary, she started a long-lasting learning curve that brought her artwork further.
Inspiration
She started her artist aspirations with watercolour painting and then switched to acrylic and mixed media. In her early years she mainly worked in a modernist style.
'I have made many inspired works based on my personal faith experiences. From 2013 there was a greater need for realistic works. I started to focus more on realism and the technique that is needed for this.
I developed a love for drawing and started to paint in oil as well, in the tradition of the Old Masters: I made master copies or preliminary studies of them in order to investigate and master the techniques. From this foundation of realism, being able to grasp form, tonality, and expressiveness, my mission is to revitalize the Dutch tradition of drawing and painting. It would be so beautiful if this Dutch legacy were to be preserved for future generations.'
Marion is the founder of Dutch Art Academy online school to facilitate realistic art education.
Education
Marion studied at the Gooische Academie in Laren, NL for 5 years and took lessons in watercolor, acrylic, and oil. She did several portrait and model courses, among others with Humphrey Bennett, Svetlana Tartakovska, and Anatomy/écorché with Per Olof Penrick (former Florence Academy of Art anatomy teacher). And portrait, landscape, and still life at the Russian art academy in Florence. In addition, she is constantly engaged in self-study.
Marion has been teaching drawing and painting in the Netherlands, Switzerland, and Germany since 2006.
Course Curriculum
All you need to know to Prepare for this course
Available in days
days after you enroll
Laws of the Light
Available in days
days after you enroll
Frequently Asked Questions
When does the course start and finish?
The course starts as soon as you enrol. It is a completely self-paced online course - you decide when you start and when you finish. You can stop anytime you like by stopping your monthly payments. The curriculum will run for 6-9 months provided you watch your weekly classes and do your weekly exercises. When you have a busy week and have no time to do the class, just pick up your class the following week. You will never miss any classes and work at your own pace. As soon as you have done the last class you stop the payments, but we encourage you to follow up with the next course.
How long do I have access to the course?
After enrolling, you have access to this course for as long as you like - across any and all devices you own, until you stop your payments.
What if I am unhappy with the course?
We would never want you to be unhappy! If you are unsatisfied with your purchase, contact us in the first 30 days and we will give you a full refund.
Can I temporarily pause the course?
Yes, you can pause the course anytime you like, just log in the school, go to My Profile, Manage Subscription and click Cancel. Then Log Out. As soon as you are ready to pick up your classes again, you log in with the same email address you used for your registration and proceed where you left. Payments will start automatically and feedback starts again. Remember: When you log in during your pause payments start again. During a pause there is no entrance to the school and no feedback.
Can I take any course in any particular order?
The best would be to start at Bargue Drawing Course. Let it be clear: you will learn new things here, eventhough you are an experienced artist! Also take note that the teachings/techniques you get in this first course will be used in the following courses. So the best strategy is to start at Bargue Drawing Course to get the best out of our courses.
Seven Simpel Laws of Light - a compact course in 8 weeks!
This is what you get in this course:
Excellent videos, that show and explain how to work.

Great exercises (some of them downloadable)

One Powerful study to bring everything you learned together

Detailed classes packed with written explanation and clarifying pictures

Work from the comfort of your own home – Covid-19 Proof!

Materials list provided

Immediate start and stop of classes

30 days money back guarantee
Don't wait any longer, empower yourself with Seven Simple Laws of Light, enrole now!