Sneak Preview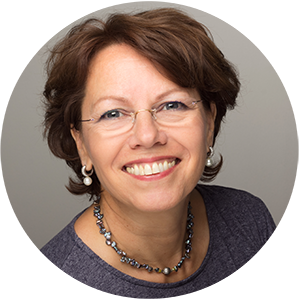 Hi, I am Marion de Jong,
It is so great to see you here and connect with people who want to work on their skills!
In this course, we work with the Bargue drawing method. This method was used in the 19th century French Art Academy in Paris. It consisted of more than a hundred example plates of beautiful poses, anatomic bodyparts, and Greek and Roman busts. The plates started with easy ones like you find in Drawing 1 and working towards the very difficult and complicated ones. These plates were examples for the students and taught them all the skills they needed to render realistic work.
We know that Vincent van Gogh and amongst others Jackson Pollock drew these plates and this can be said of every artist that studied at the French Art Academy.
For whom is this course?
Drawing these plates is a foundation stone for your art practice. Learning to draw according to this method teaches lots of skills that are also necessary for painting: precision, estimating, ratios, a perfect eye for greyscales (which translates to mixing paintcolors), some knowledge of anatomy, working with graphite, charcoal. All of this will benefit your painting skills more than you think. As I said. this is a foundation stone. After doing lots of drawing plates the step to 3-dimensional subjects (plaster cast drawing) can be easily taken.
In Drawing 2 we discuss and train two important drawing plates of the foot: the Heel and the Gladiator Foot.
I wish you succes with this drawing class. When you have any questions, please contact me and I will be happy to answer,

Complete and Continue