How to study online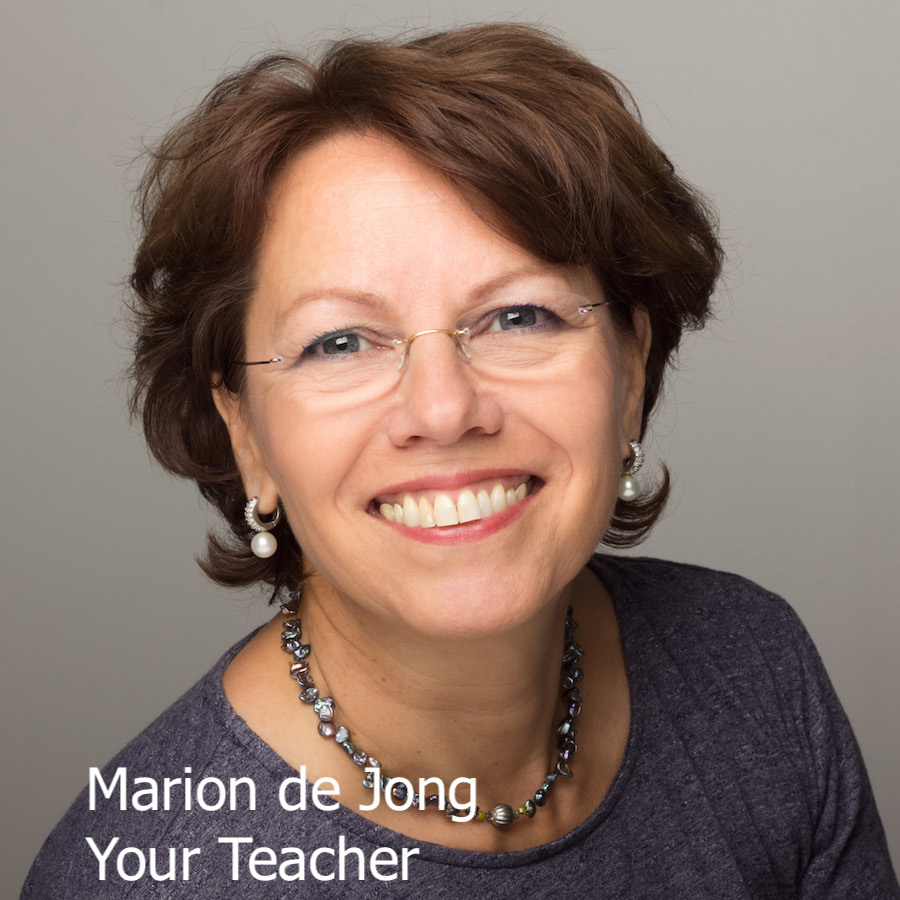 Dear student,
I would like to give you more information about a number of topics to help you successfully finish your course.
The lessons
Each lesson describes your learning goals. The topic will be explained with text and / or video. Each lesson has one or more exercises that come with the topic. These are downloadable exercises that need to be printed.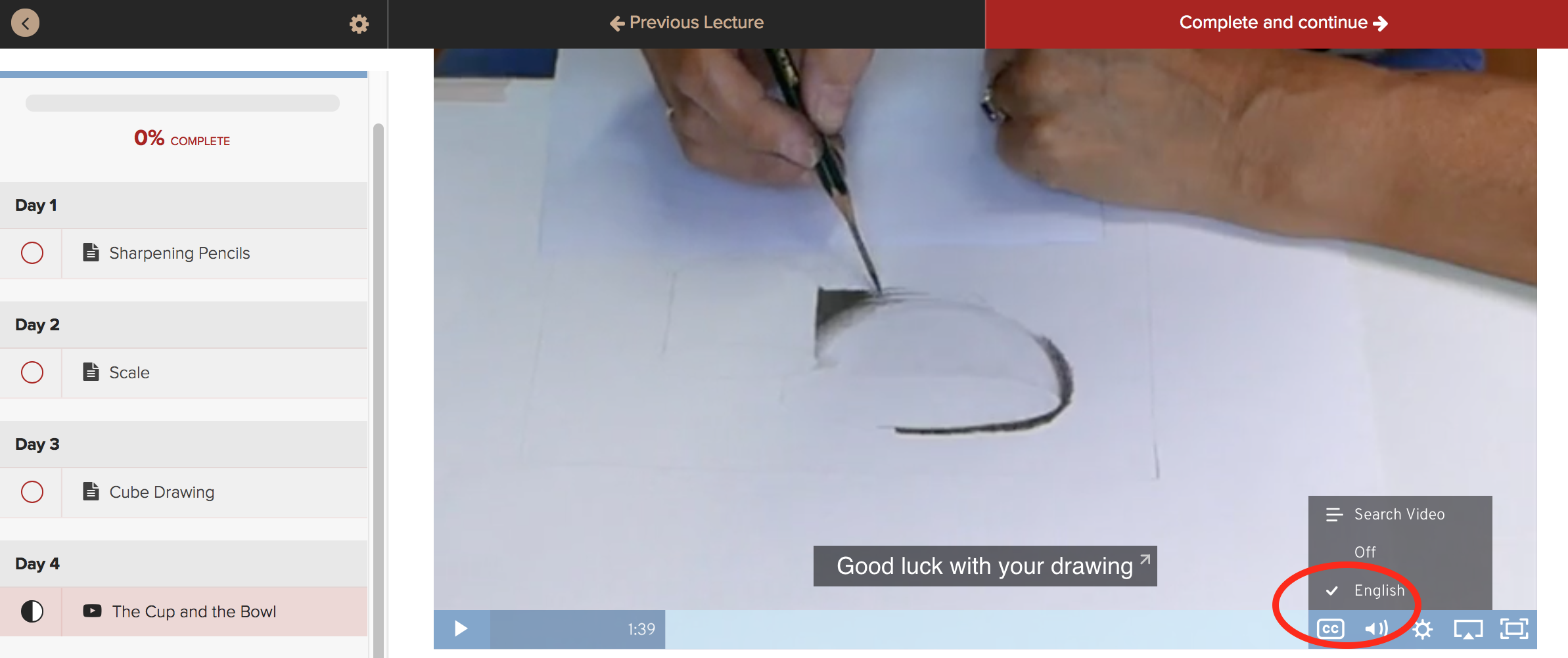 Subtitling
When you hear another language than English when watching a video, please click CC at the righthand bottom of the video window and choose English. Subtitling will appear. The content of each video is also fully explained in more detail in the text of the class.
Translation
For those who need translation: please use Google Chrome as webbrowser. They have an option for translation that makes all course text available in your language.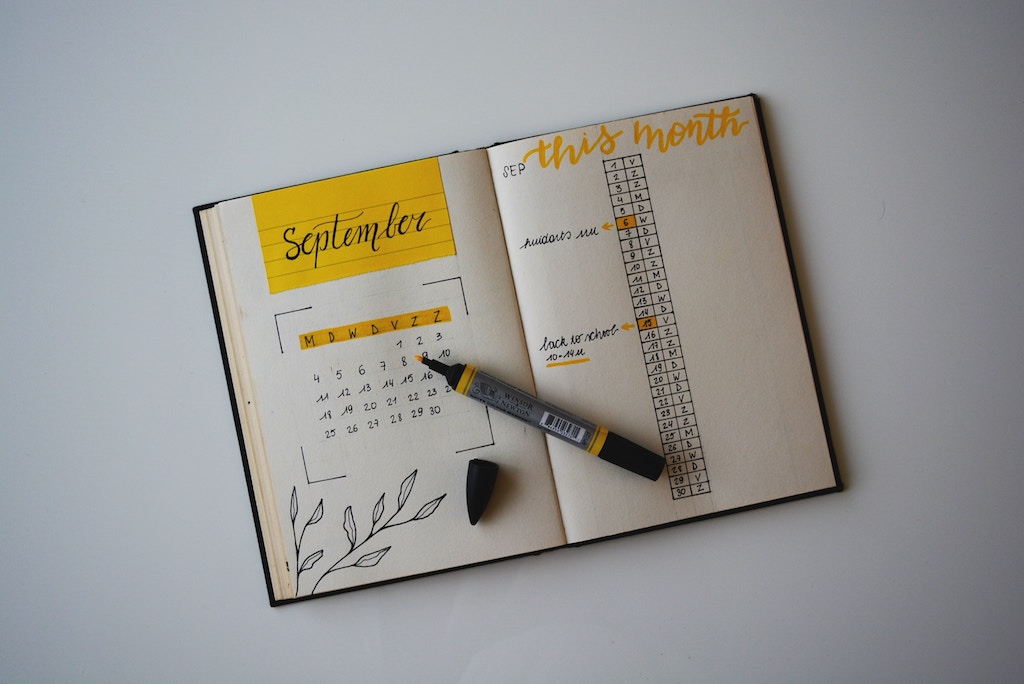 How to learn online
The best way to learn online is to schedule a fixed part of the day or week in your calendar and keep this time separate exclusively for your online art study. Do not be tempted to make other appointments during these study times. The best is to plan other appointments at other times of the day or week and assign your art study time for art study. Following this principle will allow you to complete the course successfully.

Log in
Each week on your scheduled day, please login at the scheduled time of your art study (or more often). Open your browser, type in online.dutchartacademy.nl (without www.). You will now see the homepage. Click on login at the top right of the page. Fill out the same email address you used to enroll and your password. Please do not click Sign Up, this will cause you to create a second account.
Next, please click on 'My Courses' at the top of the page. You can now click on the course you are enrolled in. Proceed to your course. You can see where you left off by looking in the left column of the curriculum. If you click 'Complete and Continue' on the top right, each time you finish a lesson, you'll see where you left off in the left column.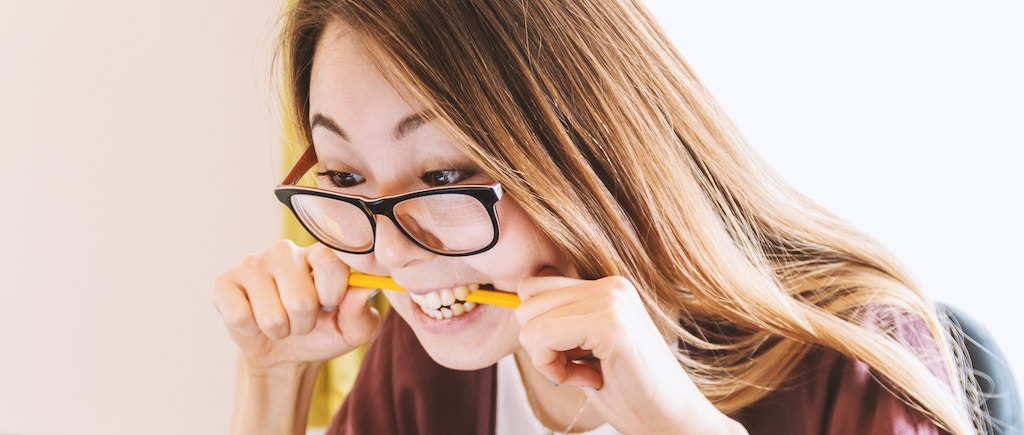 Frustration
Do you experience an exercise as difficult? This has everything to do with what you have learned before starting this course. Sometimes it is difficult to achieve the desired result. Or you feel irritable or maybe frustrated. How can you handle this? Rest assured: there is nothing you cannot overcome!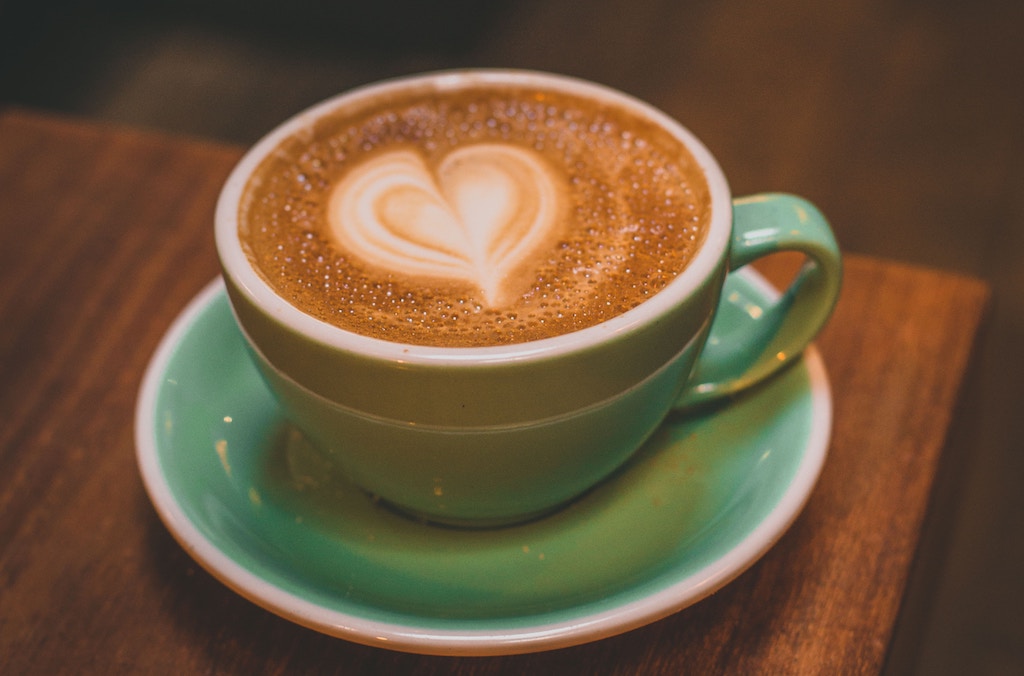 Take a cup of coffee or tea
That might sound very strange, but it helps when we step back from our drawing. It helps to focus our thoughts on something else for a while. What happens in the heart of an artist is crucial. We unconsciously set our own goals in our hearts during the assignments. For example, we do an exercise and unconsciously set the goal that we must do this exercise successfully in one try.

However, this is an unreal expectation with which you can make very high demands on yourself.
Experience, try and error will lead to succes
Every artwork is created by doing and experiencing. It is a normal learning process to be temporarily unsuccessful or not to achieve the desired result. If you give yourself the space to do the exercise again, you can get the results you want. You learn every time you try. Pay attention to what you do well and what you have achieved, rather than always looking at what did not go well. Never give up, but be merciful to yourself.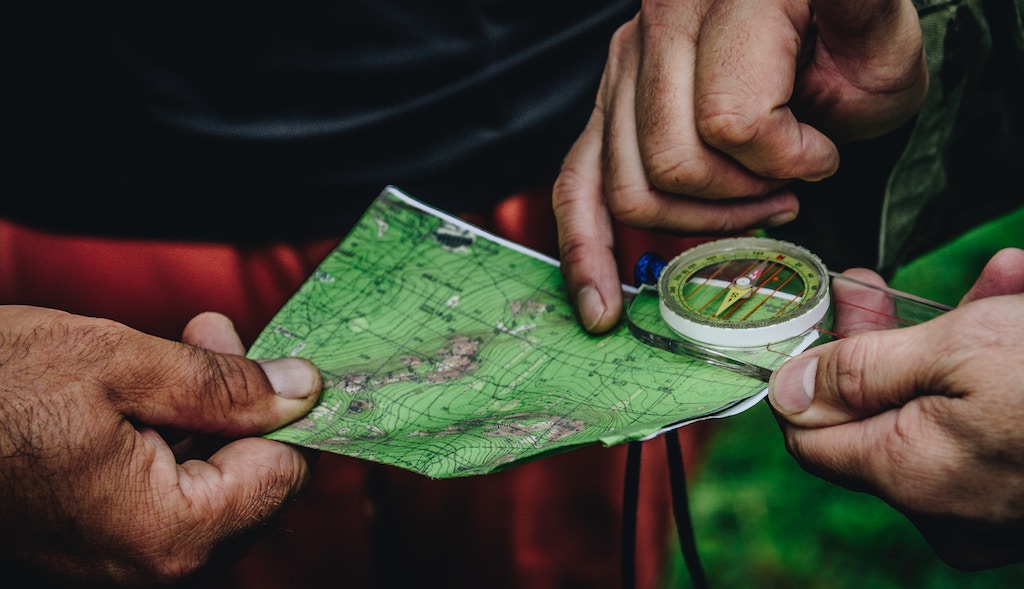 Coaching
Drawing 1 is a do-it-yourself course. However you will get double results from this course with the help of a coach. The coach will answer your questions, review your work, and draw your attention to potential improvements of your work. The coach can help you to organize your thoughts, point out things you overlooked, and encourage you during the learning process. The coaching always addapts to your personal level of artistic development. From that point on Marion will push you up to a higher level. This means that you will achieve much more with the same classroom material, than without the help of a coach. If you wish you can buy Marions personal coaching at a special bonus discount for existing students. Trust me, if you are not satisfied you will get your money back!
Complete and Continue