Your Free Test: is this course matching your level?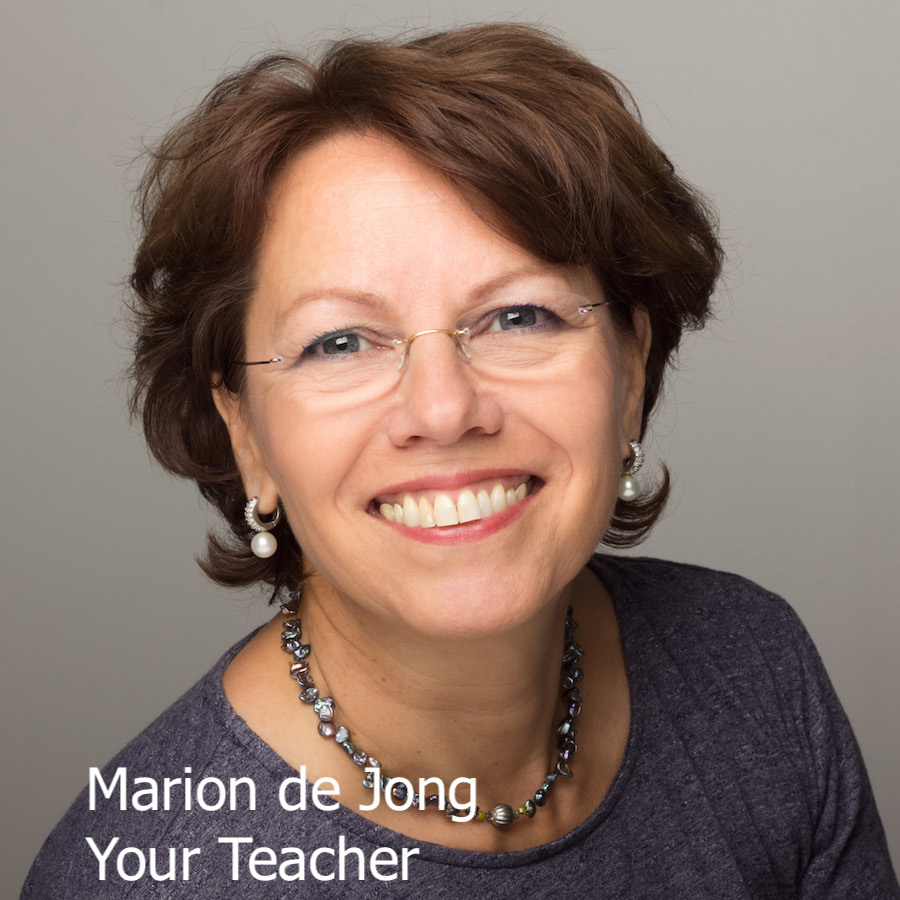 Dear Artist,
We recommend you start learning with a course that matches the right level: your level!
So, please watch the previews and ask yourself: 'Is this course matching my level or is it too easy for me?'
There is one way to find out:

DO THE TEST
Please download the Free Example Plate at the bottom of this page, and draw it at the same size with a graphite pencil. Stick the plate together with your adjacent sheet of drawing paper to the easel. Now copy (one of ) the drawings. The results of your drawing(s) should be the same as the example plate.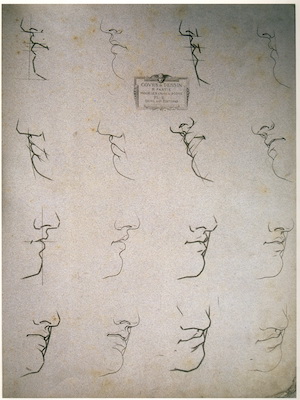 CHECK YOUR DRAWING
How to check if you did it right: stick the example plate on a window and overlay your drawing to check if widths, heights, and angles are corresponding. You might find out if Drawing 1 is too easy for you.
YOUR DRAWINGS MATCH THE PLATE?
If so, please check out our next course: Drawing 2 which is a bit more difficult. The drawings there are larger and more complicated.
YOUR DRAWINGS DO NOT MATCH THE PLATE?
If you want to grow first before moving into Drawing 2, we love to see you in Drawing 1. In this course, we share the knowledge you need for future courses.
Good luck and have fun!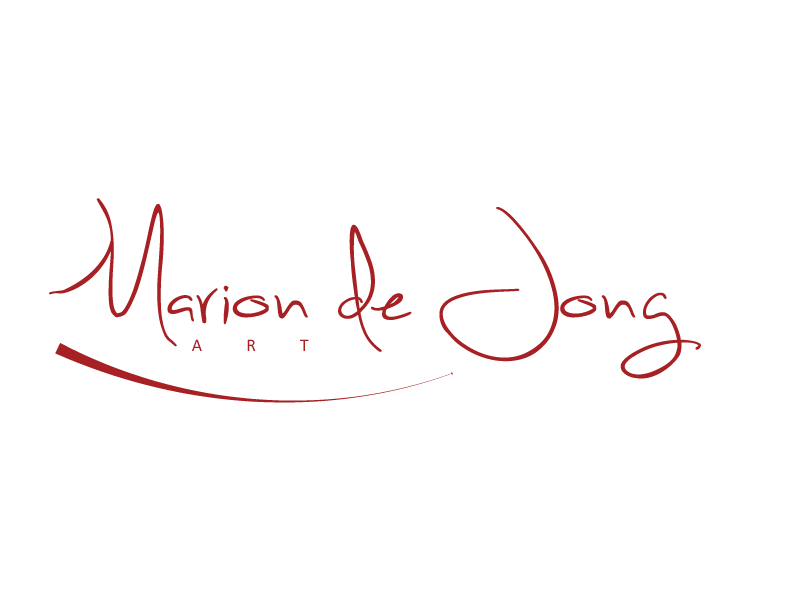 Complete and Continue