Dutch Art Academy | Wisdom, Knowledge and Skill
High Quality Art Is Built On A Solid Foundation
Enrol for our Newsletter
Have a look at our fantastic courses below. Please register above if you want to receive our newsletter. If you prefer to enroll in a course, please select one below and enrol there. Prices shown here are ex VAT.
MORE ABOUT US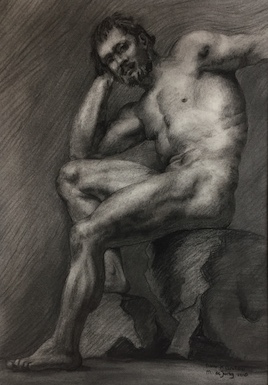 Dutch Art Academy
Many artists are frustrated about their abilities to make beautiful paintings. The same happened to Marion in her journey as an artist. Until she got the revelation that art needs to be built on Wisdom, Knowledge and Craftmanship. These 3 pillars of the art where like a roadsign to start Dutch Art Academy online school. Through the online school Marion presents drawing and art courses that later will be followed by painting courses.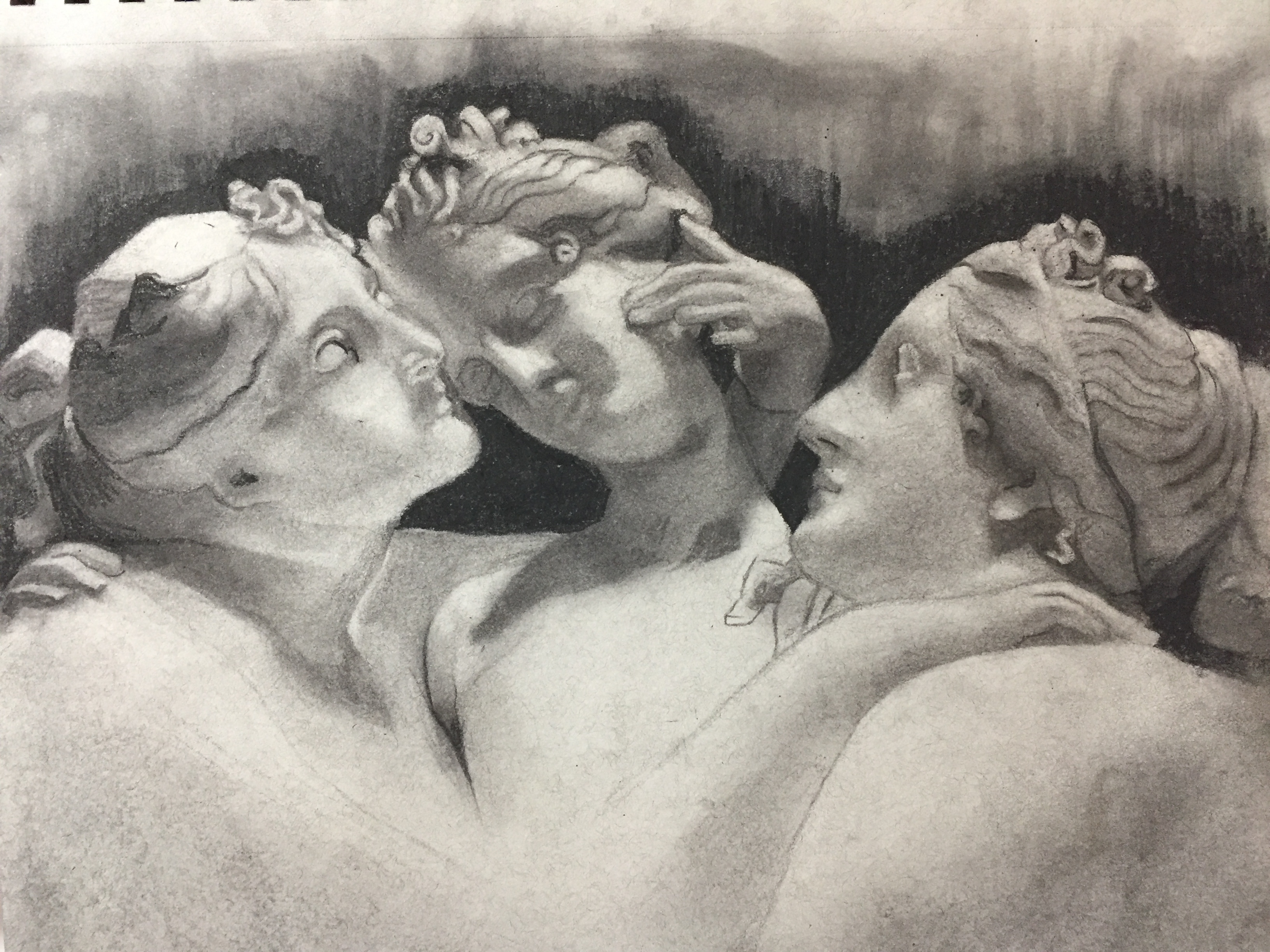 Art and artists are 'mindbuilders'.
Art engages with the world and shapes culture. Dutch Art Academy's aim is to help transform artists and bring them to a high level of making art. Artists influence and impact culture through releasing their inspiration through their art. Other pillars of art are Beauty, Justice, Righteousness and other virtues that carry a message of Hope.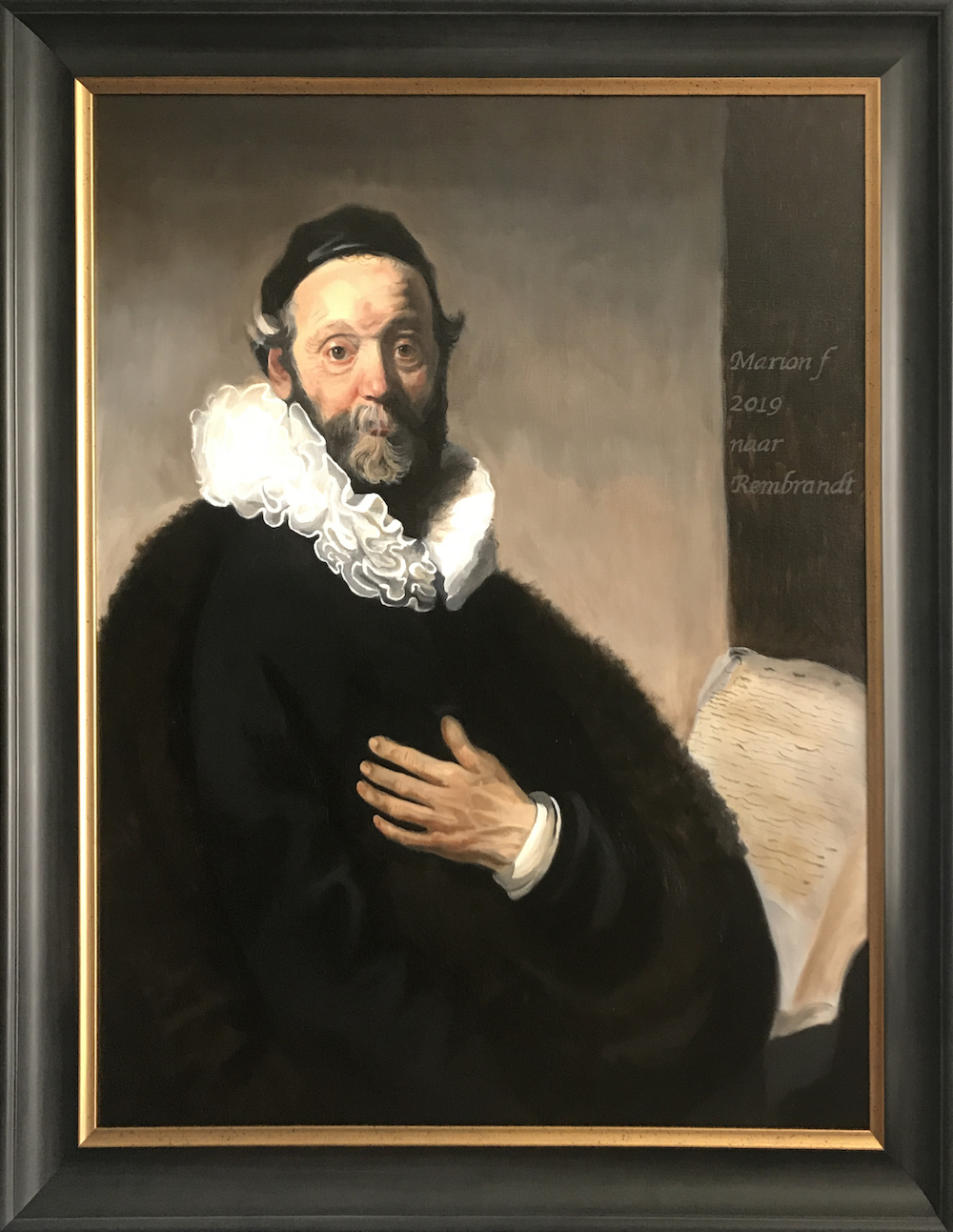 More
More important pillars are Inspiration and Intuition, the realm of the Spirit. This is an everlasting well to draw from so artists will never have to wonder what their work will be about. Dutch Art Academy carries the heart of the artist and is part of a European network of artists that builds on a good foundation for the arts.
Marion
On of Marions earliest memories started with
watercolors and in her early years mainly used a modernistic style. She then switched to acrylic and mixed media. She has made many intuitive inspired works. From 2013 she has started to focus more on technique and realism and painting in oil. In addition, she has developed a love for drawing, as good drawing is a foundation for good paintings. Marion is the founder of Dutch Art Academy online school.
Marion studied part-time at the Gooi Academie in Laren, NL for 5 years and took additional lessons with Pauline de Smale (watercolors), Marianne Blijdenstein (watercolors), Agnes Duifhuis (acrylic paint) and Saskia Jetten (portrait and model drawing), Te Wildt Academy (oil paint). Some courses in portrait, landscape and still life at the Russian art academy in Florence and model drawing at Humphrey Bennetts studio and selfstudy. Marions work
Marion has been teaching drawing and painting in the Netherlands and Switzerland since 2006. Since 2018 at the Summer Academy Duisburg, Germany.